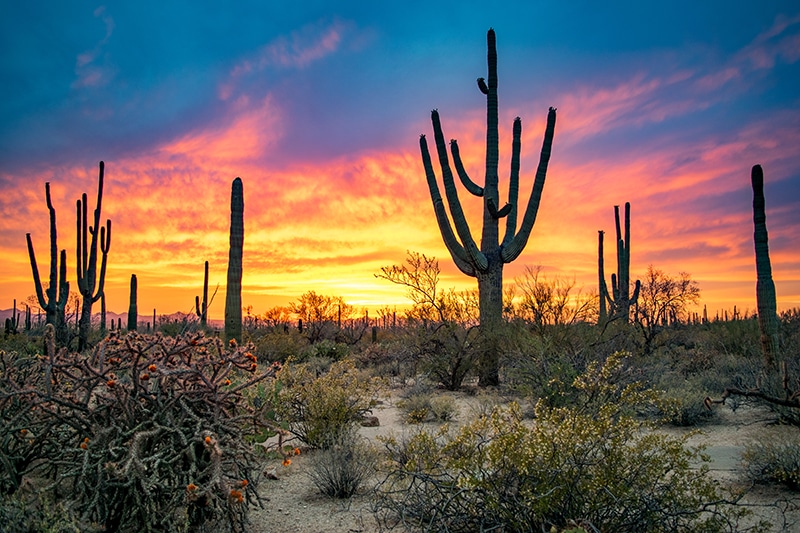 Senior HomeCare of Tucson is pleased to offer the highest quality home care services in Rancho Vistoso, AZ, always personalized to address each person's unique challenges. Our professional services can include help with household chores and meal preparation, personal care, transportation and running errands, companionship, Alzheimer's care, and much more. Our trained and experienced, fully screened caregivers are on hand to help seniors at home, wherever home may be: in a private residence, nursing home, assisted living facility, or rehab center.
The additional local resources are provided to further assist you:
Rancho Vistoso Area Pima Council on Aging
8467 E. Broadway Blvd., Tucson, AZ 85710
520-790-7262
Rancho Vistoso Area Alzheimer's Association
1159 N. Craycroft Rd., Tucson, AZ 85712
520-322-6601
Our full range of Rancho Vistoso home care services brighten each day for seniors in the comfort of home, with services such as:
Planning/preparing healthy meals

Grocery shopping and running other errands

Help with personal hygiene needs, such as getting dressed, showering or bathing, toileting, etc.

Light household chores and laundry

Companionship to enhance socialization and prevent loneliness

Transportation and accompaniment to medical appointments and fun outings

Transitions from hospital to home

Specialty care for those with Alzheimer's disease or other types of dementia

End of life care

And so much more
Why Families Trust Senior HomeCare of Tucson for Their Rancho Vistoso Care Needs
Senior HomeCare of Tucson offers seniors a team of award-winning professionals who are always on hand to deliver exactly the right level of care at the right time. We know firsthand what it feels like to be in need of care for a loved one at home, and have been serving the Rancho Vistoso area for years, following strict guidelines for hiring our caregivers, and providing families with peace of mind in knowing their loved ones are safe, comfortable, and thriving.
Meet Our Rancho Vistoso Caregivers
The first time a new caregiver enters the home of an older adult, there are often some feelings of uncertainty and anxiety. However, those feelings turn quickly to feelings of relief when a caregiver is member of the Senior HomeCare of Tucson family. Every one of our Rancho Vistoso caregivers has been meticulously background checked, screened, interviewed, and thoroughly trained, so they're ready to meet a wide range of care needs, such as dementia care, chronic disease care, fall prevention, housekeeping and meal preparation, and more. Not only that, but we also carefully consider each caregiver's individual personality, likes and dislikes when matching him or her with a senior, for an extra degree of comfort and connection, which goes a long way in establishing a strong relationship between the two.
Call Us Today!
We're ready with answers to all of your questions about our Rancho Vistoso home care services, and to offer you a complimentary in-home consultation. Contact us at 520-355-4787 or complete our online contact form to take the first step in improving quality of life for a senior you love!